Seeking for a Change? Submit Great Idea to Aviva Community Fund!
This post brought to you by
Aviva Community Fund
. All opinions are 100% mine.
Let's make a difference! We can do it by starting with our community with a simple project for the improvement of our neighborhood. And it could happen through the help of Aviva Insurance charitable program, Aviva Community Fund.
Aviva Community Fund
will be donating $1,000,000 to create positive change across Canada. This is through a competition of different ideas. The campaign runs from August 15, 2013 through to January 2014.
Here`s is the timeline of the campaign:
Qualifying Rounds – From September 30, 2013 to November 25, 2013. (So hurry you still have a chance to submit your idea). They will be picking 90 ideas to qualify on the second round. All you need is to have big number of votes on your idea that will be posted in the Aviva Fund website. So promote it in all ways that you can think, use the power of social networking.
Semi-Finals – December 2, 2013 to December 11, 2013. Add the budget and compete with the tope ideas from the qualifying rounds.
Judging – December 18, 2013 to January 28, 2014. There will be 30 finalists that the judges will choose for the winner. Lucky winners will be announced on January 28, 2014.
It`s not yet late, you still have the chance to win so submit your ideas now. Remember November 25
th
is the last day of submission. And here`s a hint: getting an insurance broker to support your idea increases the chances of winning!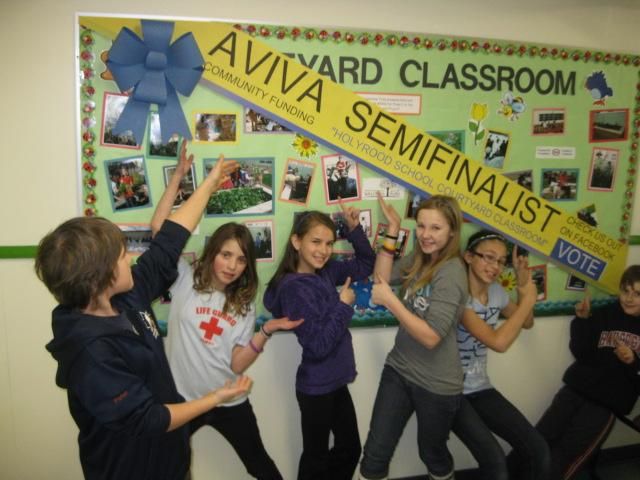 For more information
Like Aviva Community Fund
and
Follow @avivacf
!